LILIN Attends Powerhouse Sales Meeting
Thank you PowerHouse Alliance for having LILIN at your annual National Sales Meeting again this year! Our team was delighted to have meaningful and great conversation with each of your members. We are making progress and are looking forward to thriving together.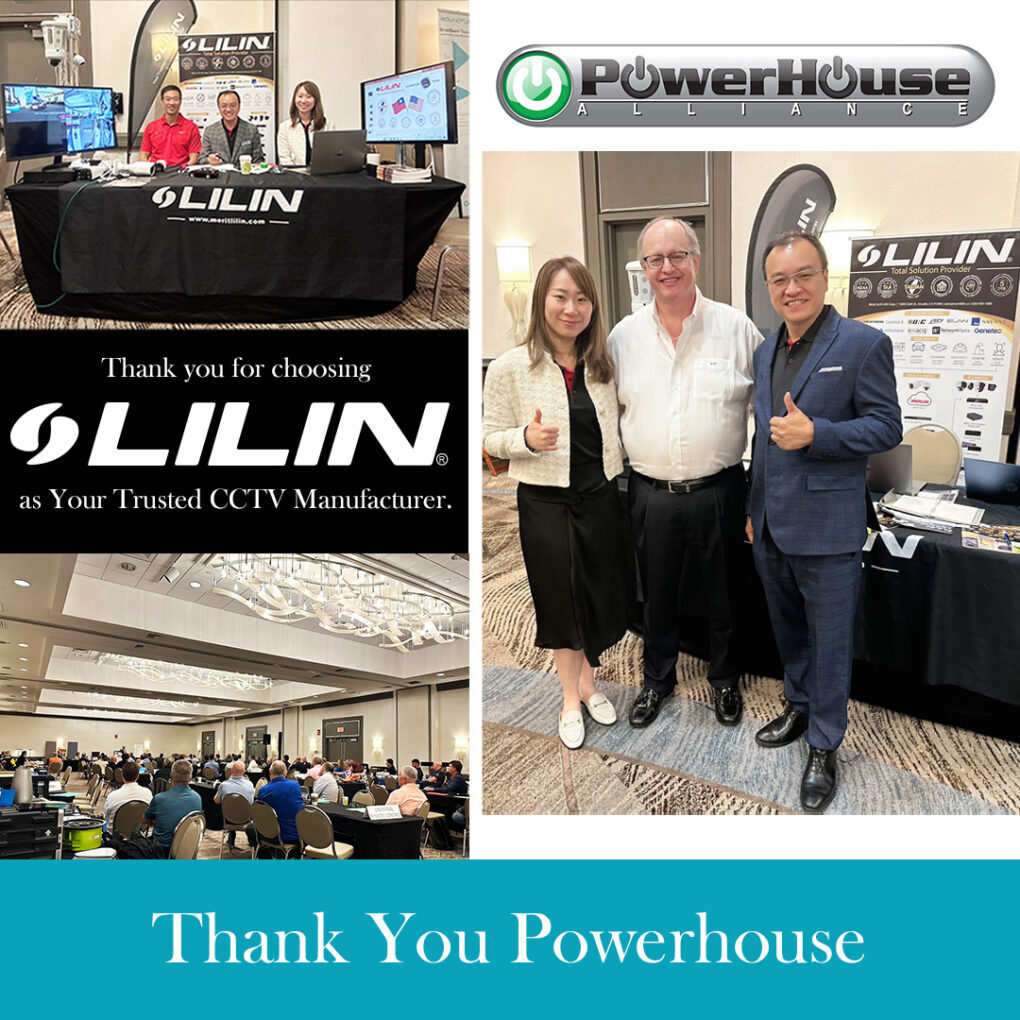 LILIN Seals Deal with Alarmax at Powerhouse Sales Meeting
LILIN has launched our partnership with AlarMax Distributors at their 25 branches across the U.S.! We look forward to working with Roger and the Alarmax team to bring you more exciting news soon.