LILIN's Success: CEDIA EXPO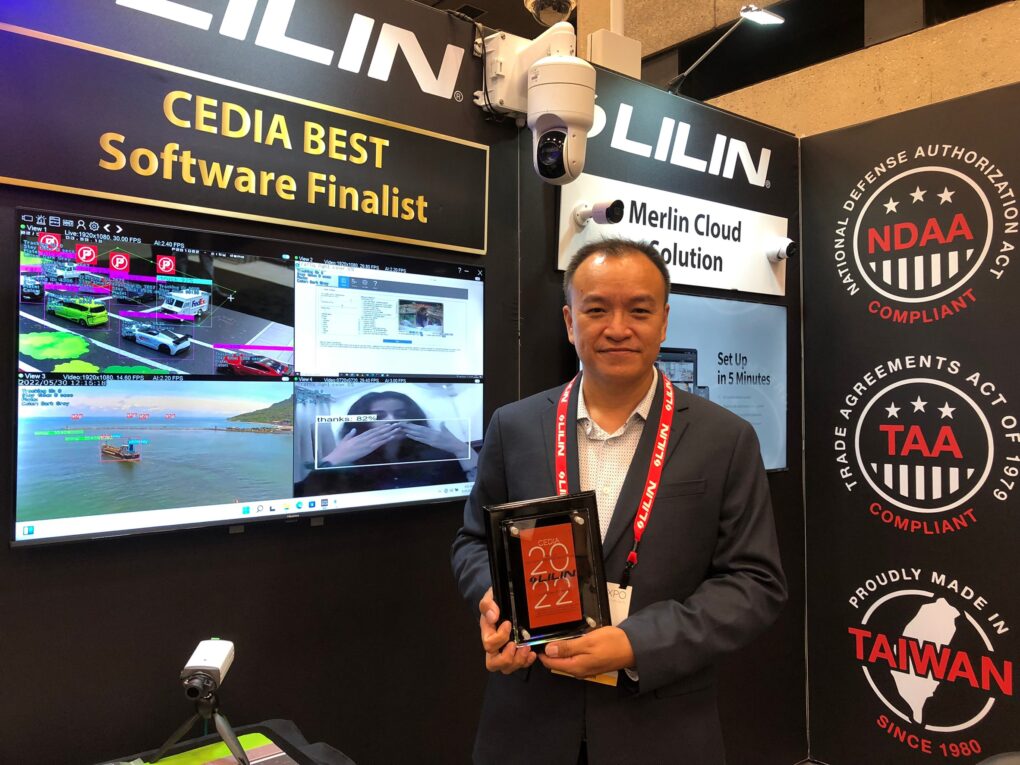 CEDIA BEST Software Finalist
LILIN wins CEDIA BEST Software Finalist! Congratulations to our team on their award! General Manager, Harry Yang, stands at the LILIN booth at CEDIA EXPO holding the trophy.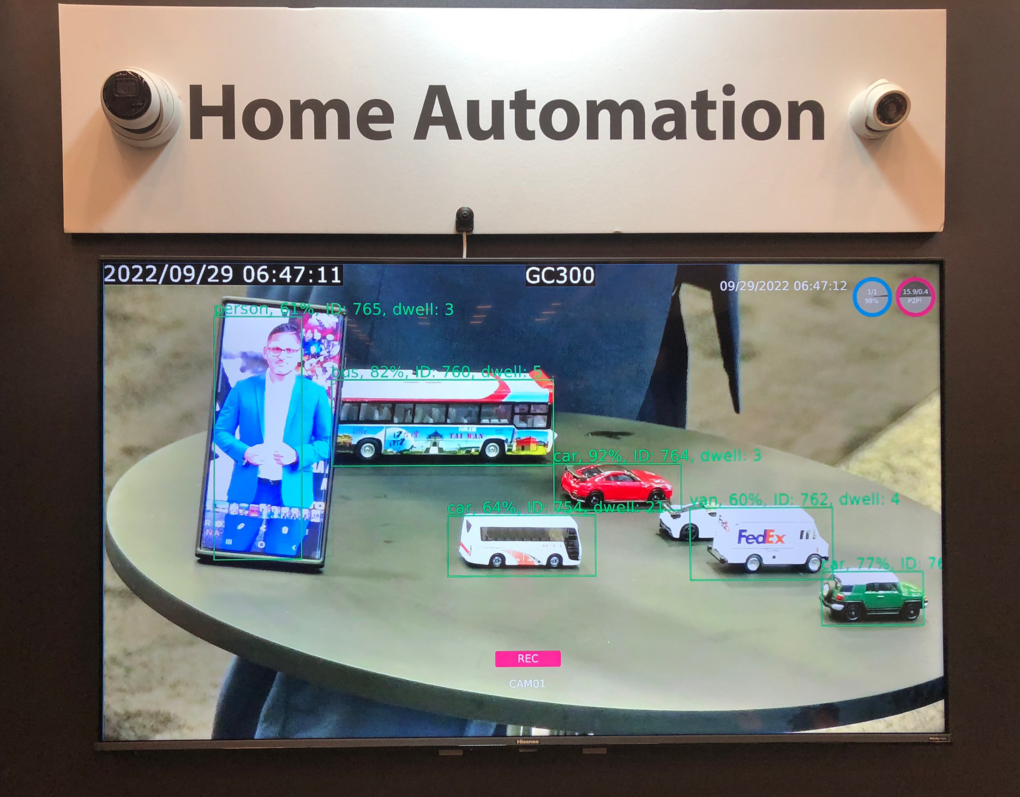 LILIN Home Automation solution
LILIN Home Automation Solution are with smart home integration with Crestron, RTI, Control 4, URC, etc., and high-performance video surveillance system, LILIN ensures you receive the highest level of home security with improved home management experiences.
Home Automation Was Utilizing:
Edge AI/ Yolo
LILIN's 7 Series Edge AI Cameras bridge the gap between traditional cameras and security monitoring software, allowing for an even greater surveillance experience.
Our cutting edge technology is at the forefront of the surveillance world.
LILIN Edge AI Was Utilizing:
To Learn More: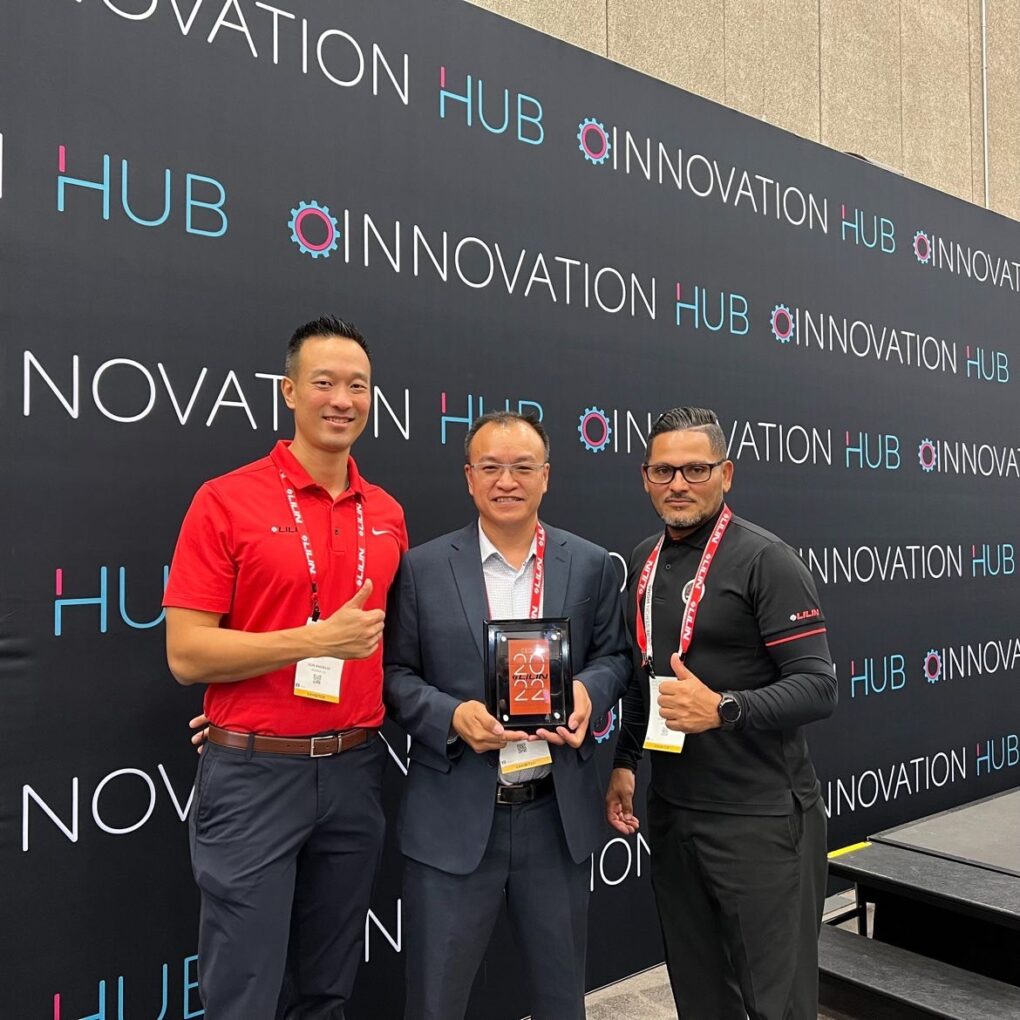 CEDIA Best Software Finalist
We are proud to announce that LILIN has been chosen as a Finalist for the Best New Software Award at the CEDIA Expo. The world's first 4K Artificial Intelligence camera running YOLO.
Merlin Cloud Solution
Merlin is cloud-native structure and does not require user to establish their own data center or manage servers. It simplifies and expedites the process by world class infrastructure and built-in Dealer Portal.
To Learn More:
Merlin Cloud Solution – LILIN USA (meritlilin.us)
Check out our 7 Series Camera Application Video!